Rainbow Town Play Centre in Glen Waverley is the ultimate indoor play destination for kids, equipped with state-of-the-art facilities. It offers a bumper car arena, trampoline park, and interactive climbing walls. With enclosed toddler worlds, it's perfect for little explorers. Plus, enjoy amazing dishes and specialty.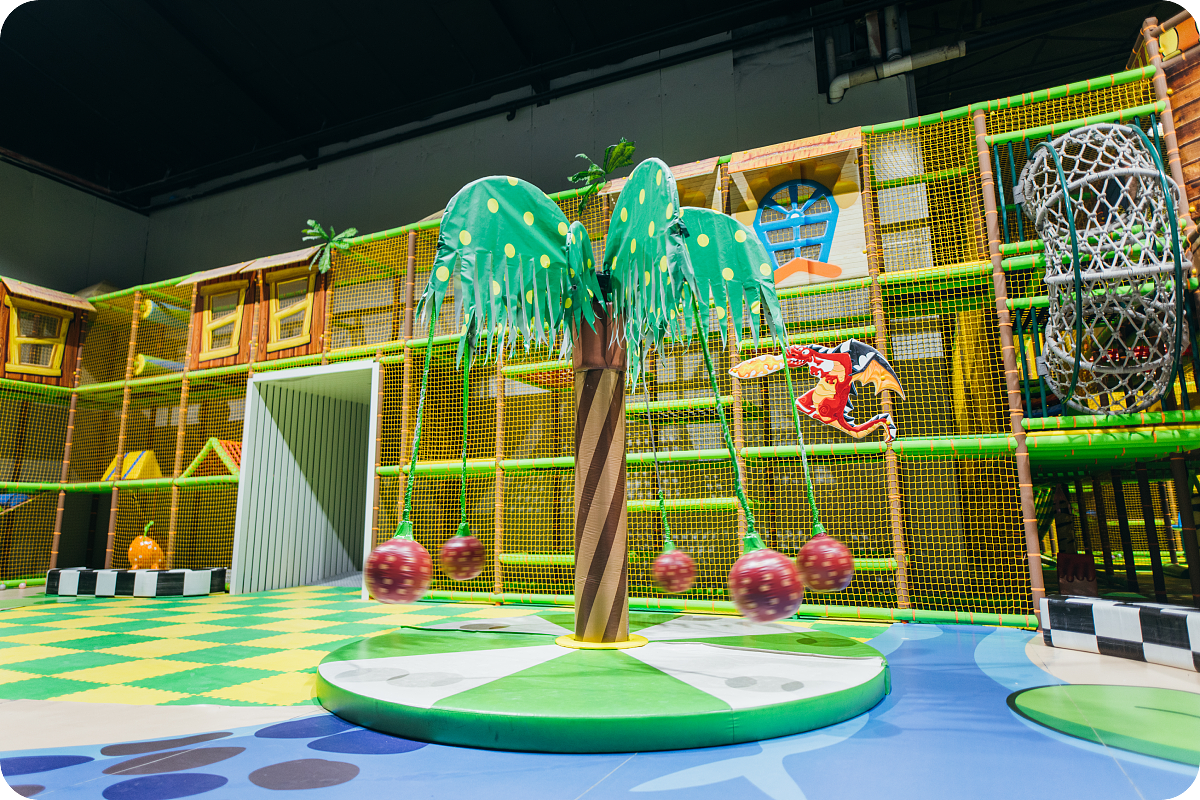 Play Ground ! Welcome to the Jungle
Our jungle themed indoor play center is loved by all ages. Designed to stimulate creativity, kids can become pirates and crawl through caves, not to mention experiencing our Lego Wall, Ball Pit and Giant Slides.
Playground include: • Lego Wall • Giant Slides • Donut Slide • Spider Tower • Pirate Ship • Spinning Coconut Tree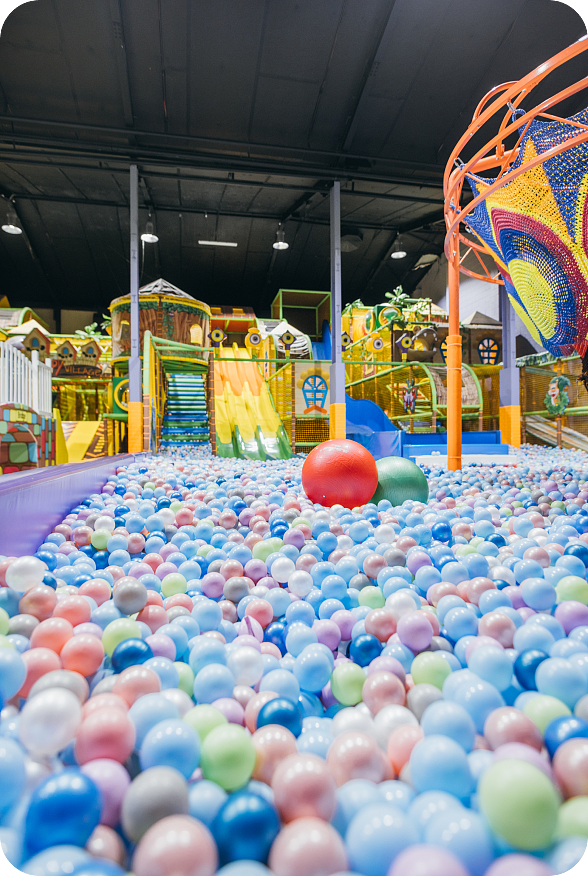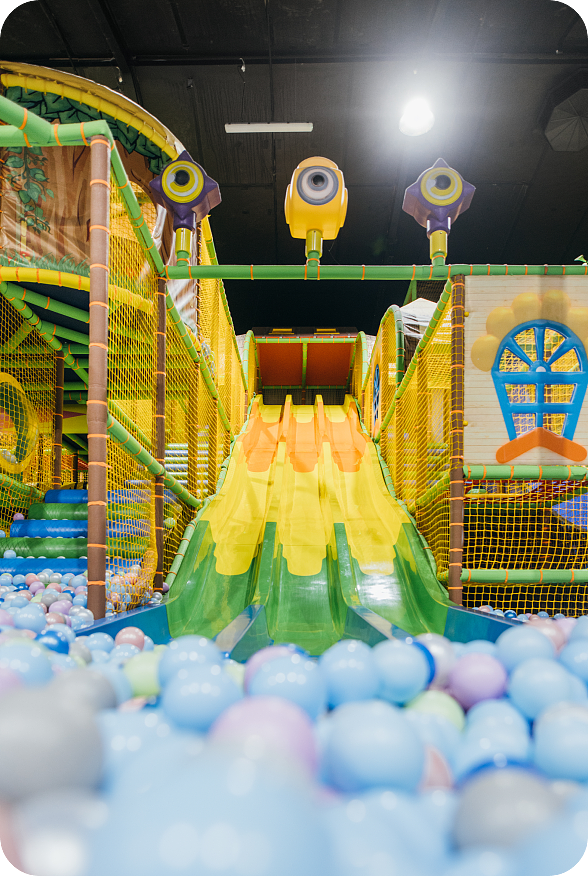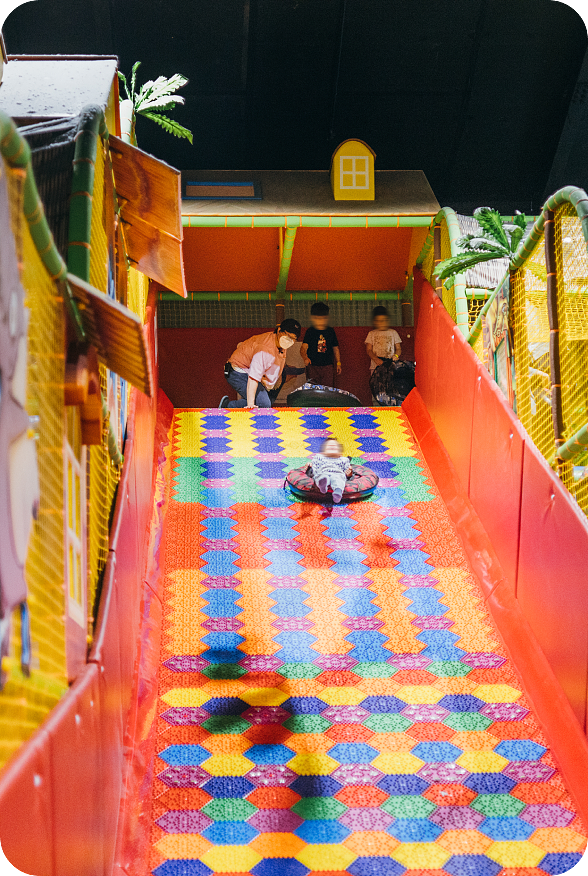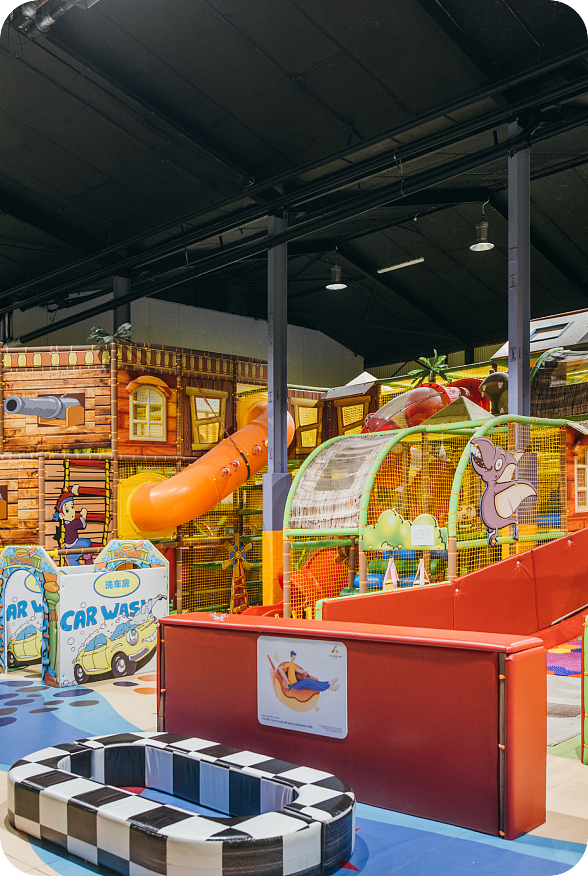 Bumper Cars
Zoom Z0000ooom! For all the little drivers out there who are eager to get behind the wheel for the first time, our bumper cars are so much fun! Bumper Cars improve spatial awareness and hand eye coordination among kinds. Plus, they're cool, fun and exciting!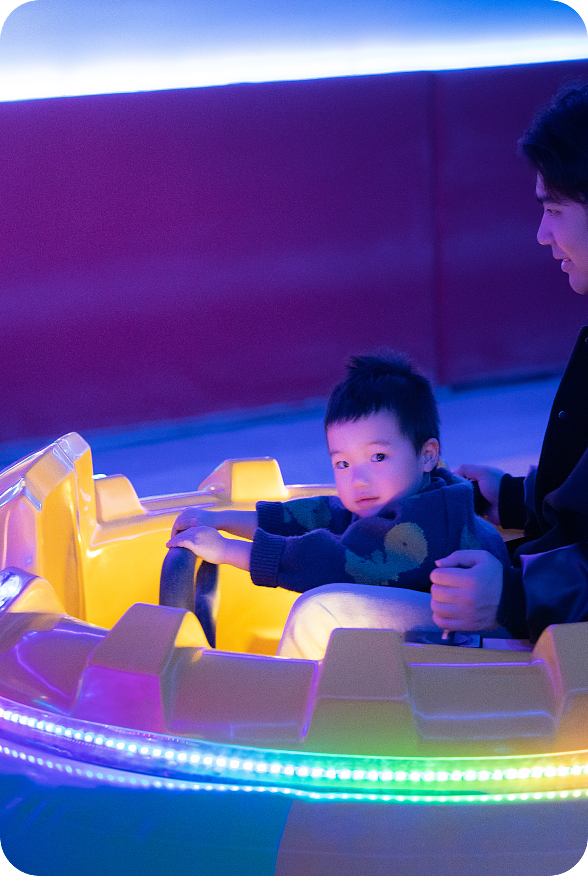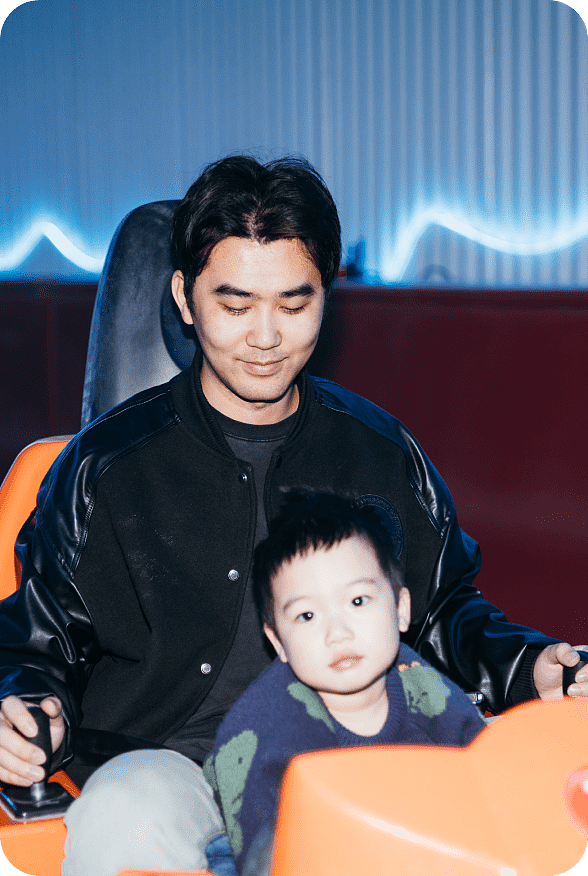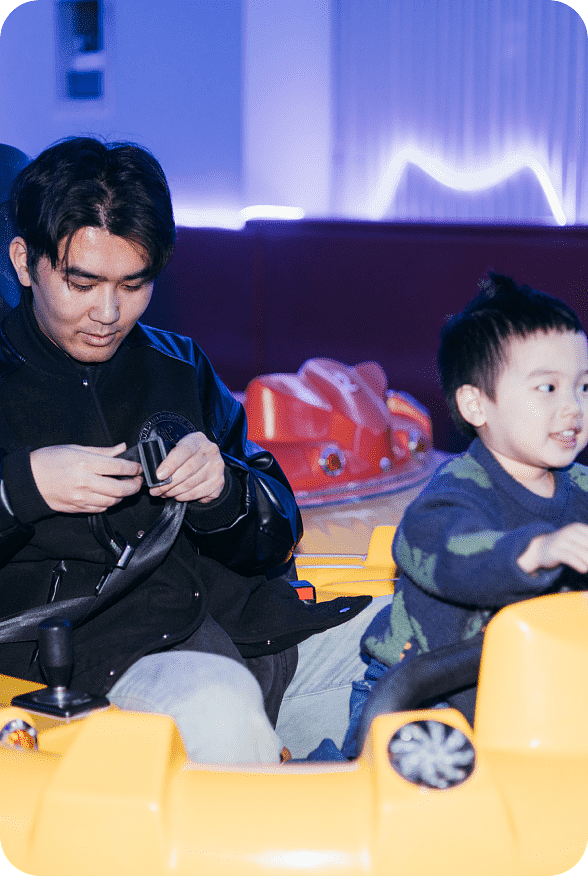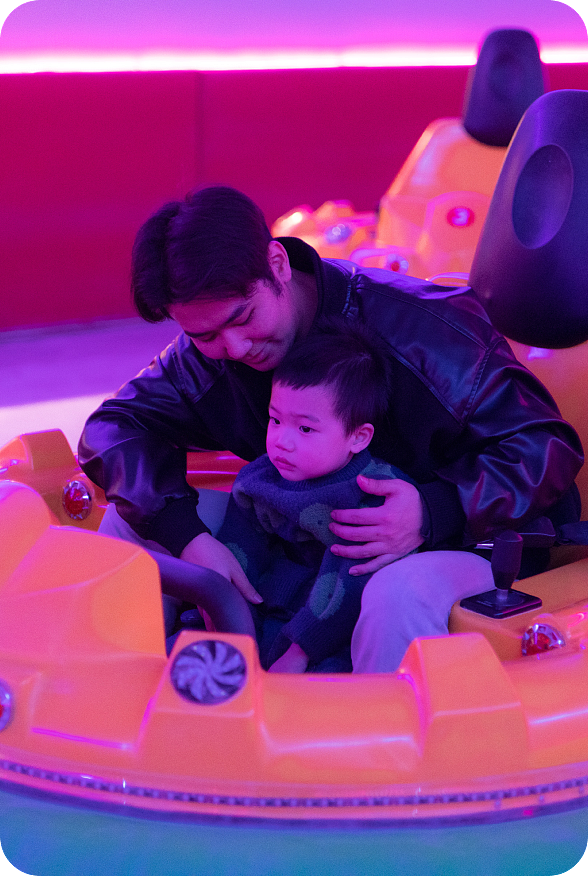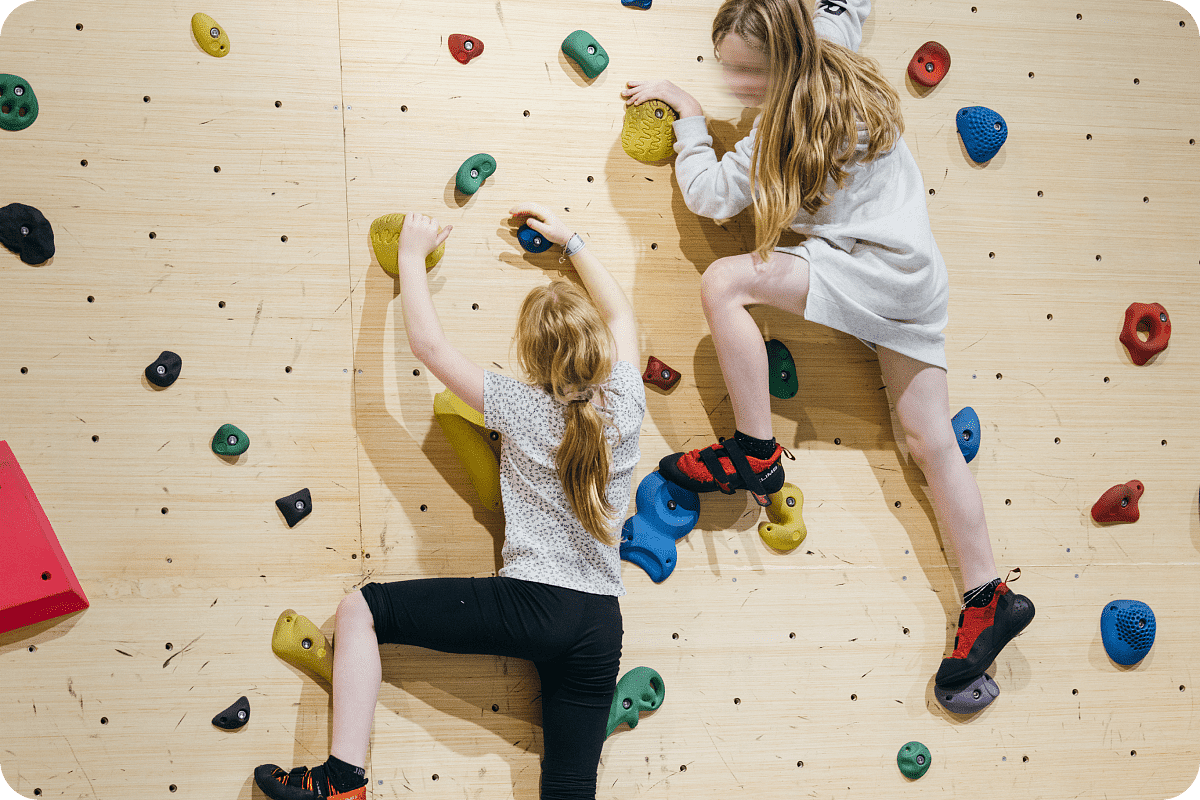 Rock Climbing
Are you ready to take to the skies? For little adventure seekers Rainbow Town is proud to host multiple rock-climbing walls designed to suit all skill levels. Not only is it great for problem solving and thinking, it's also great fun!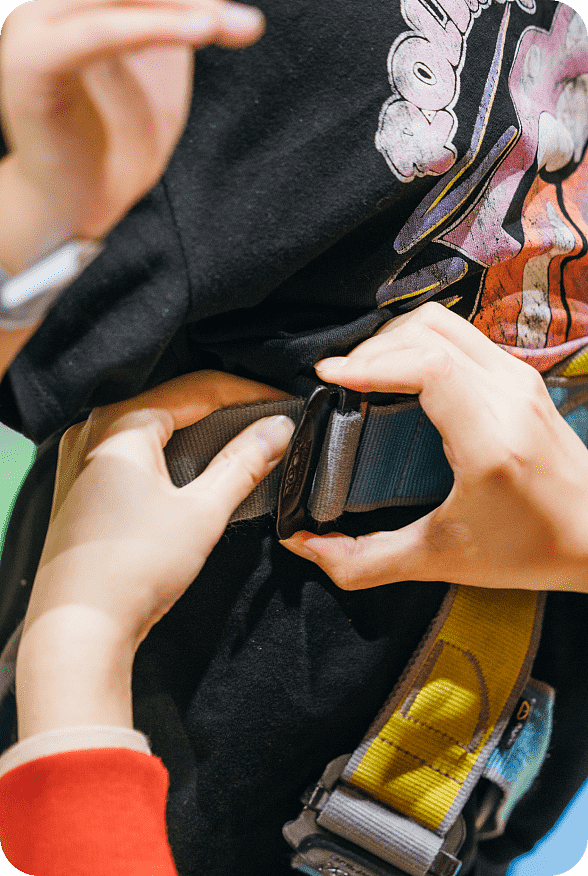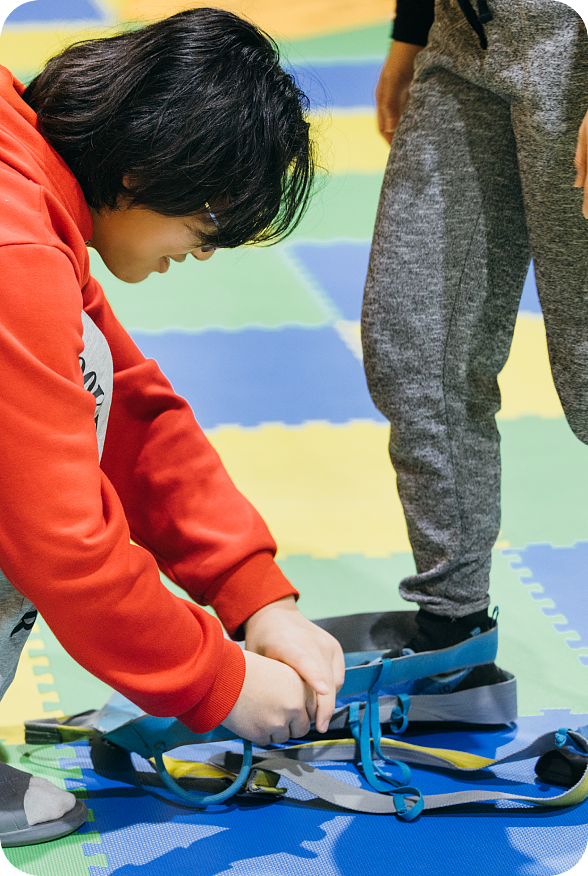 Trampoline Park
Come defy gravity in our trampoline park! No matter your age or skill level, our multiple trampolines are so much fun, burn lots of energy and build confidence and motor skills among kids. Flexing your jumping skills!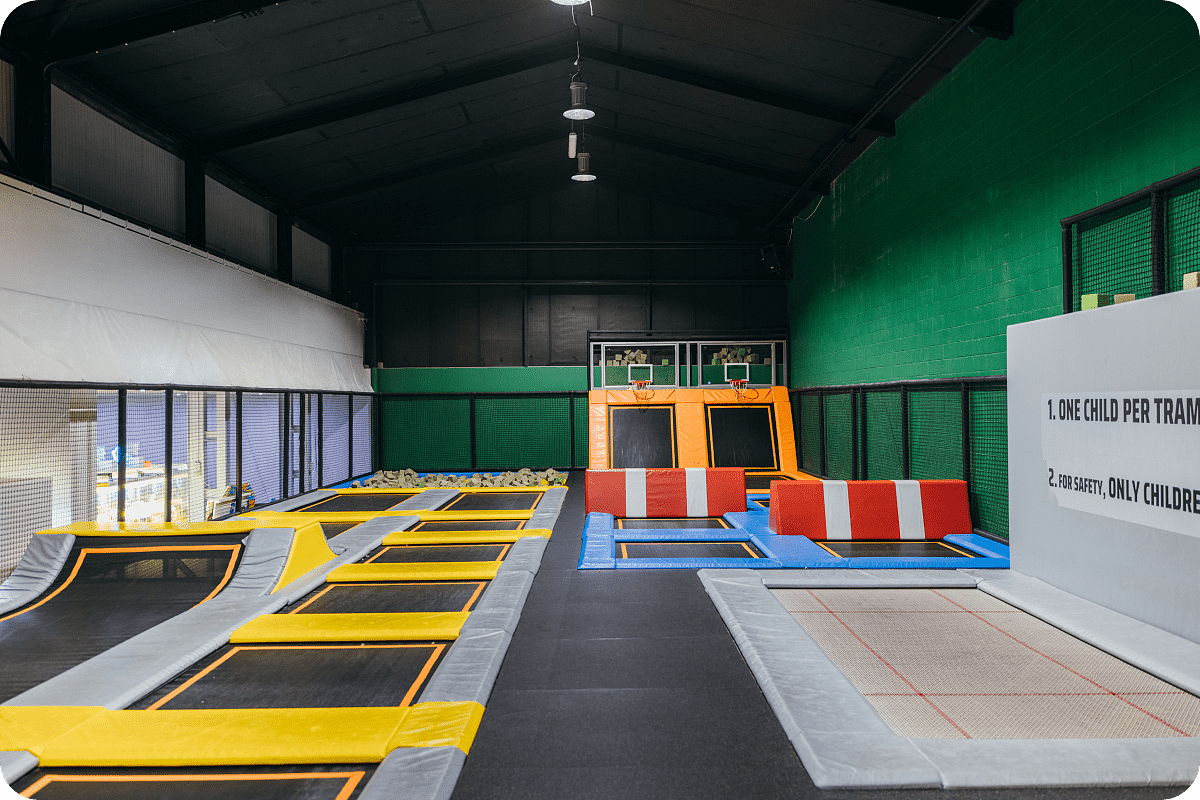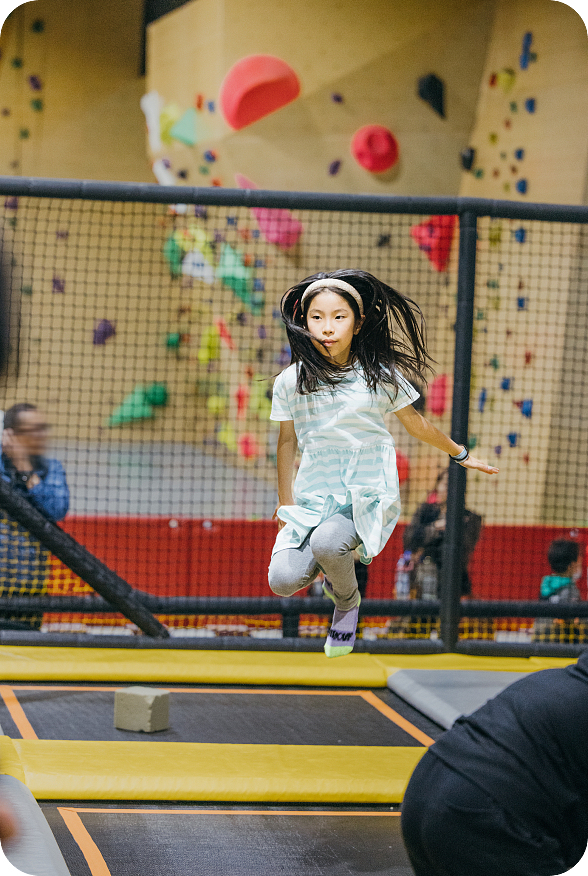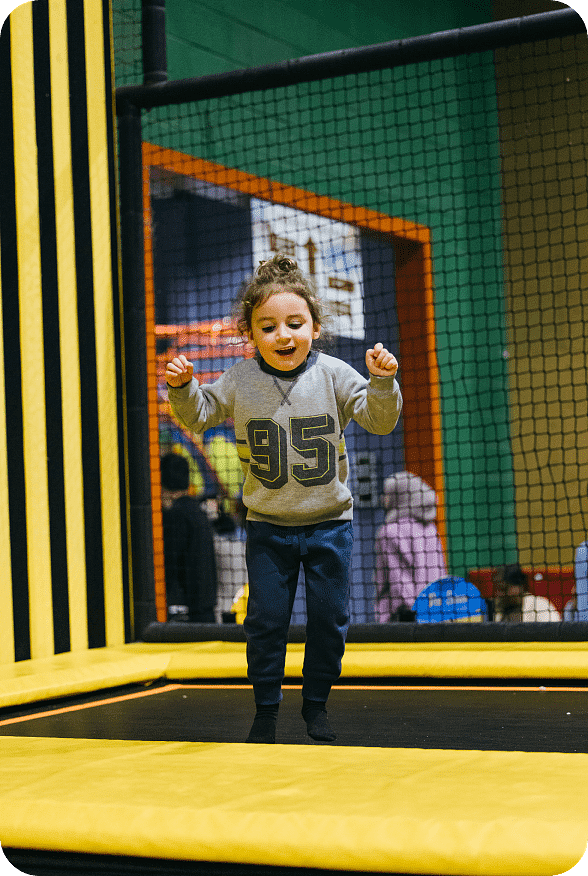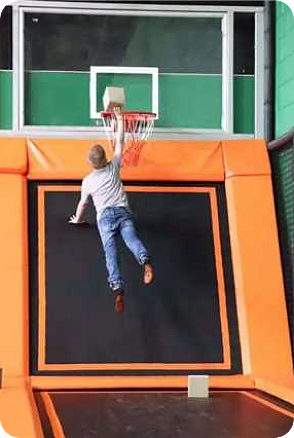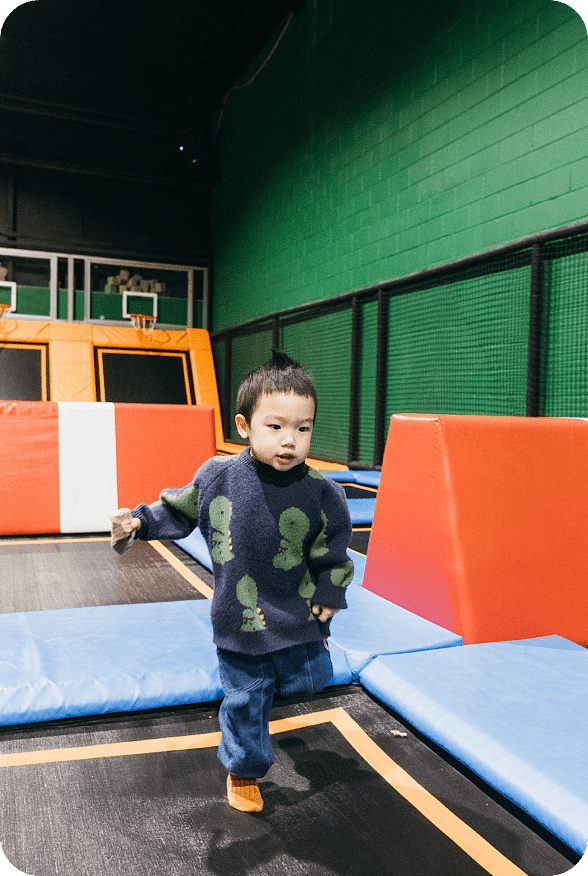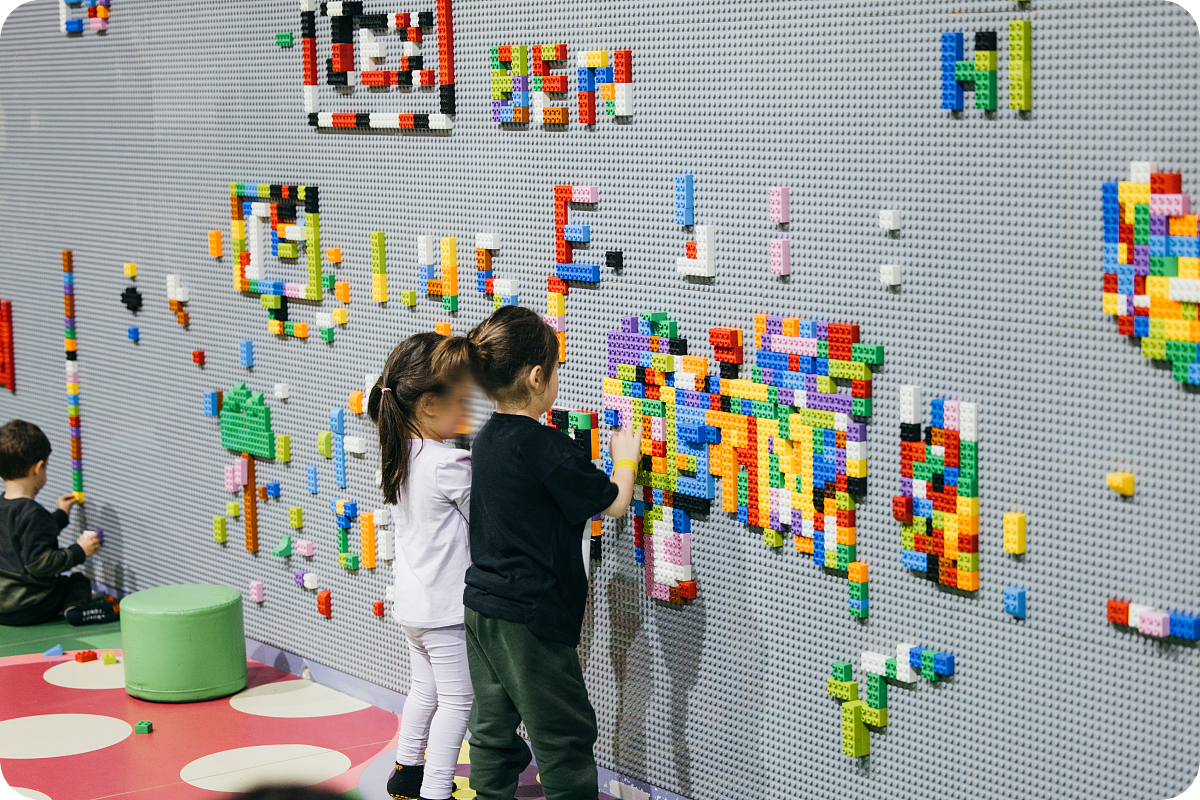 Lego Wall
Stimulate your child's imagination and encourage them to think creatively, with our Leo Wall. It's both fun and educational! Playing with Lego helps improve creativity and imagination, allowing little ones to think outside the box.