Rainbow Town Play Centre in Glen Waverley is the ultimate indoor play destination for kids, equipped with state-of-the-art facilities. It offers a bumper car arena, trampoline park, and interactive climbing walls. With enclosed toddler worlds, it's perfect for little explorers. Plus, enjoy amazing dishes and specialty.
Welcome to Rainbow Town!
We opened Rainbow Town in 2019 to bring kids happiness, joy and create a fun filled environment for sweet family memories!
At Rainbow Town, there is always something for everyone.
As a family-owned business, our team is always continually learning and improving and we are passionate about ongoing training for our young and vibrant staff members, as they guide your little ones.
The BEST indoor entertainment centre
Rainbow Town Kids Play Centre is an awesome place for kids to have fun and enjoy themselves! The rock-climbing wall is challenging and exciting for adventure seekers, and the trampoline park can be enjoyed by kids of all ages. Learning through play is our passion and we aim to provide a great experience for the entire family!
Rainbow Town was founded in June 2019,
Like many other businesses, we have survived the last few years because of your support and the support of the community. Thank you for your understanding & continued support.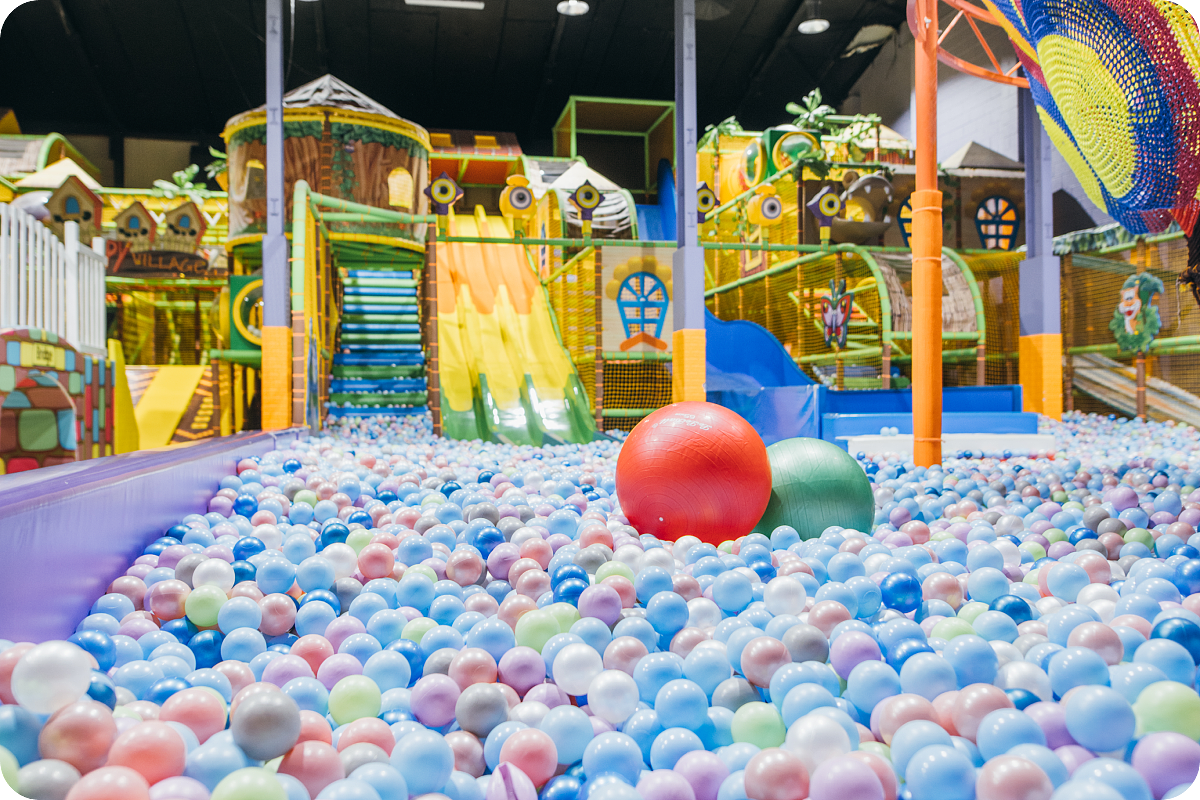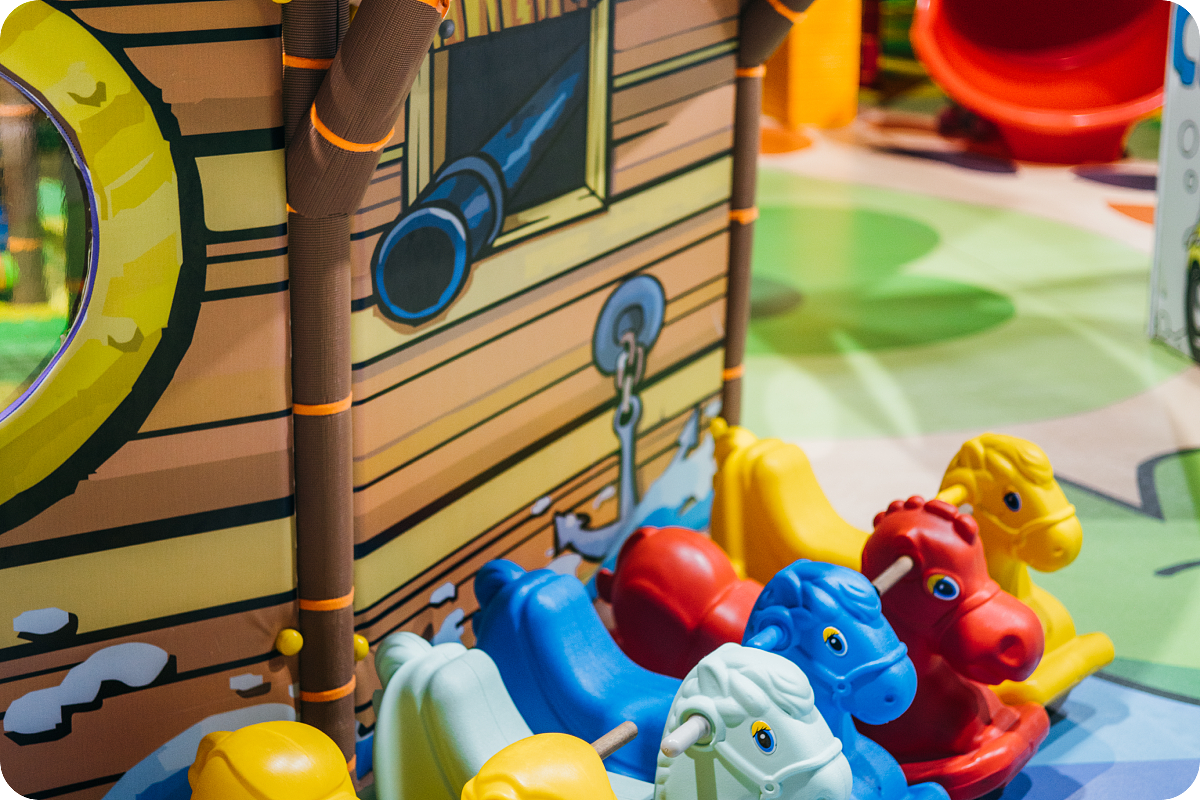 Get In Touch
If you have any valuable feedback or suggestions, please drop us a note below and we will be in touch.
Contact Number
0449876166
Email
enquiry@rainbowtownonline.com.au
Location
49-55 Myrtle Street, Glen Waverley 3150


LOCATION
49-55 Myrtle Street, Glen Waverley 3150